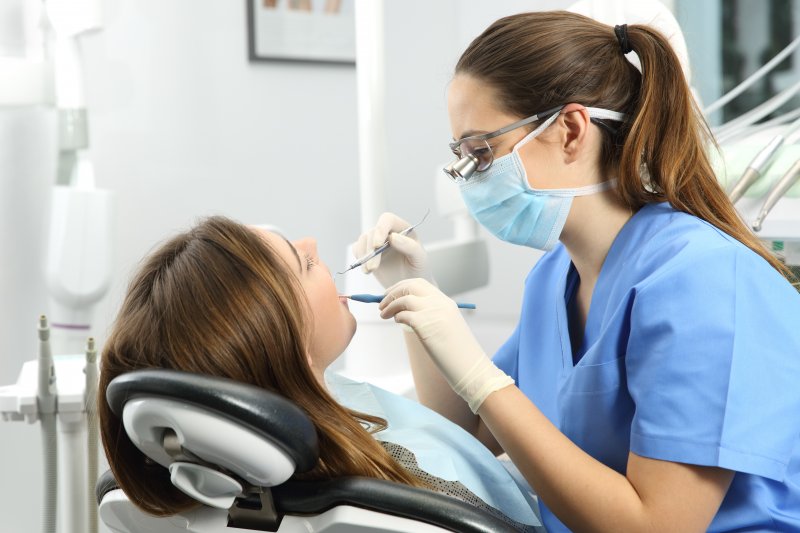 Root canal therapy is designed to save teeth that have become severely damaged or infection. When maintained properly, a tooth that has been repaired by a root canal can last the rest of your life. While this treatment is highly successful, there is a possibility that you will need to have it redone in the future. Continue reading to learn why this may be the case and what you can expect during this treatment process.
Why Do Root Canals Need to Be Redone?
Just like any dental procedure, there is a slight chance that a tooth won't heal as it should after treatment. This can be caused by a wide variety of things. Here are a few:
Complicated canal anatomy: Bacteria can hide in canals that are narrow, curved, or otherwise complicated.
Delayed crown placement: If there was a sizeable time period between getting a root canal and crown, bacteria could have already attacked and infected the tooth.
Salivary contamination: Saliva is necessary for a healthy smile, but if it can get in a tooth that wasn't completely sealed, this can lead to trouble.
Here are a few new issues that can threaten a treated tooth:
Additional decay: If new decay forms near the treated tooth, it can expose the root canal filling inside to bacteria and cause a new infection.
Restoration damage: When your crown or filling becomes loose or cracked, bacteria can make their way in and cause a new infection.
Tooth damage: If your tooth sustains a crack or fracture, bacteria can access the inner layers and lead to infection.
What Can You Expect During Your Retreatment?
Having a root canal redone will be very similar to the first time you got it done. If it has been a long time, your dentist may be using some new techniques, technology, or numbing medication to make the treatment more effective and comfortable for you. Once your mouth has been made numb, your dentist will remove the dental crown if necessary and reopen the tooth. Next the canal filling and untreated or newly infected tissue will be removed. A combination of illumination, magnification, and other equipment will be used to carefully search for any addition canals or other things that may require treatment. Lastly, your root will be disinfected, refiled, and sealed with a filling and/or crown depending on your needs.
Root canals are highly effective, but not everything goes as planned. If you are needing to have one redone, you can rest assured that you have nothing to worry about!
About the Author
Dr. Ernie Costello earned his dental doctorate from the West Virginia University School of Dentistry. Currently, he is a proud member of the American Dental Association, Illinois State Dental Association, Chicago Dental Society, and the Academy of General Dentistry. For more information on root canals or to schedule an appointment at his office in Arlington Heights, visit his website or call (847) 259-1111.