Teeth Whitening – Arlington Heights, IL
Get Beautiful Teeth Whitening Results The First Time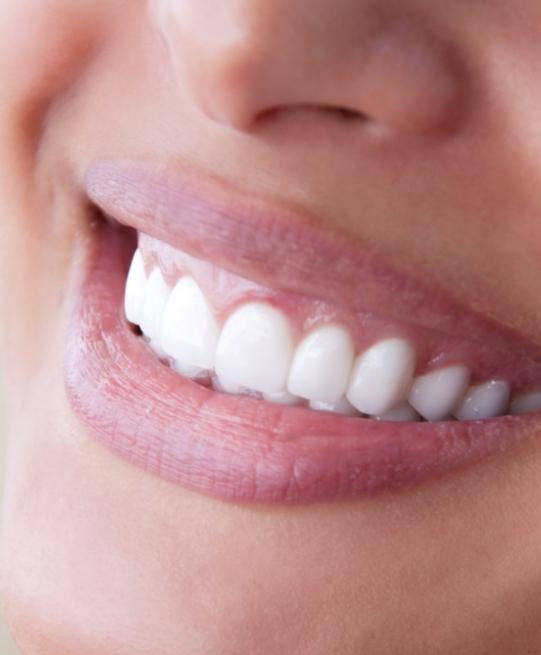 One of the first things other people notice about you is your smile, but if it's not as white as you'd like, you might feel self-conscious about showing it off. And while teeth whitening is a fantastic way to get the bright smile you want, not all treatments are created equal. At Costello Dental, our experienced dentists provide professional teeth whitening in Arlington Heights that gives you outstanding results the first time. If you'd like to brighten your smile, don't hesitate to contact our office - we'd love to help you achieve the smile you've always wanted!
The Benefits of Professional Whitening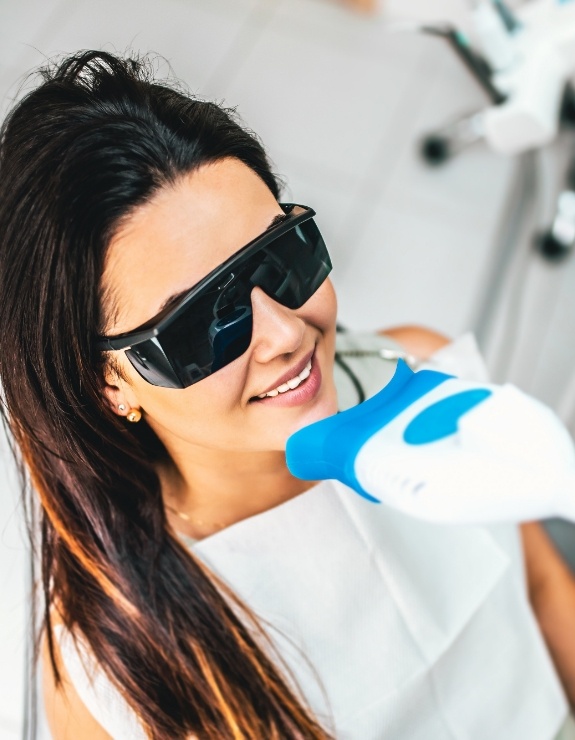 The strength of over-the-counter products is limited by the FDA, so they can't provide the same results you'll get in our office. In fact, many of our patients come in for a whitening treatment after first trying a store-bought option without success.
The professional treatment we offer is strong enough to give you great results, but also safe as well. And since we'll start by evaluating your teeth beforehand, you can be certain that we're recommending the absolute best procedure for your needs.
For example, if you have stains that don't respond well to whitening, we'll recommend an alternative that's better suited for your smile. We'll always make sure you don't invest in something that doesn't work beautifully the first time!
How Does a Take-Home Kit Work?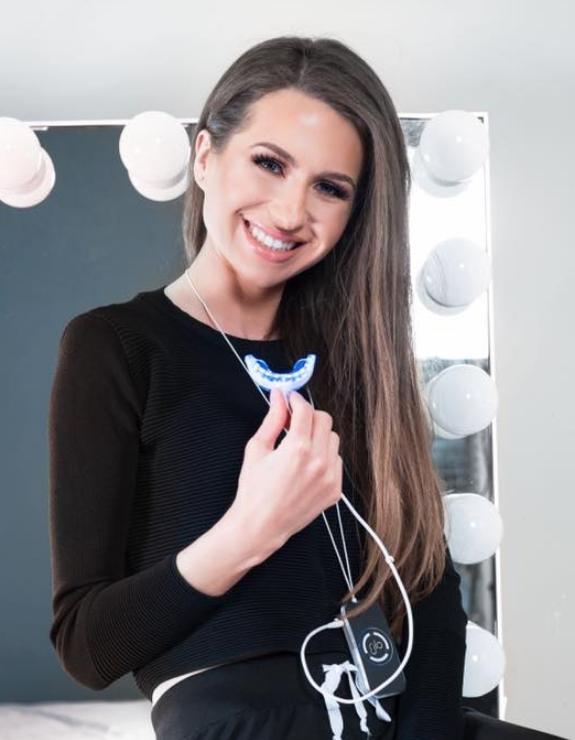 Our convenient kit will whiten your teeth from 6-10 shades from the comfort of your home. It takes just two visits to get started and includes the following steps:
First, we'll take impressions of your teeth to make custom whitening trays that fit your teeth perfectly. Since these trays are made just for you, the whitening gel is better able to reach the entire surface area of your teeth.
You'll return 1-2 weeks later to pick up your trays and get a supply of whitening gel. Then we'll go over detailed instructions for using them at home and answer any questions you may have.
You'll wear the trays for 30-60 minutes a day at home until you get the desired result, which usually takes 10-14 days.
How Can You Maintain Your Results?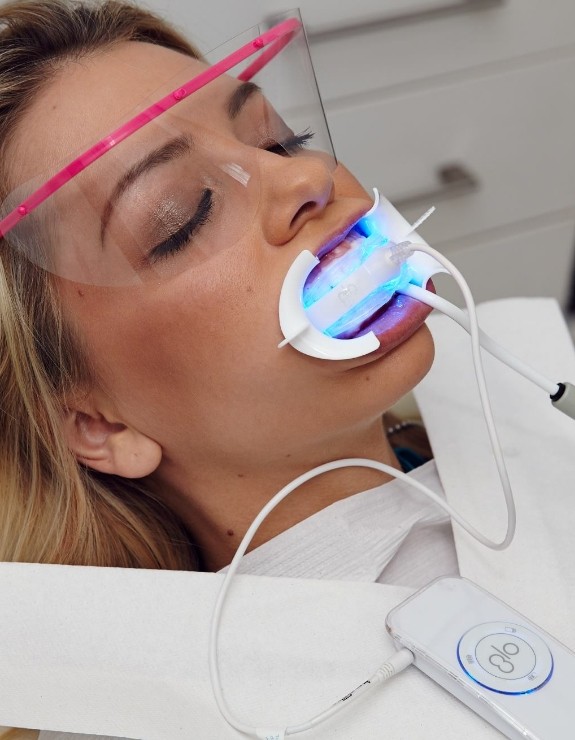 As a dentist in Arlington Heights, teeth whitening is one of our most popular procedures. And since we know that our patients want long-lasting results, we always include tips for keeping your bright new smile looking great, including:
Make your oral hygiene habits a priority by consistently brushing 2-3 times a day and flossing once. The cleaner your teeth and gums are, the better your smile will look.
Using an electric toothbrush and whitening toothpaste is a great combination for removing surface stains each day.
Limit teeth-staining foods and beverages like coffee, tea, berries, and red wine. When you do consume them, rinse your mouth out with water several times to rinse away any pigments left behind.
Don't forget about regular checkups and cleanings, which remove unsightly tartar buildup and also include a professional polish.
Most people need to touch-up about once a year. Our take-home kits make this easy because you only need to periodically purchase inexpensive refills of whitening gel.
Professional whitening is a wonderful investment that pays off for many years. If you'd like a beautiful white smile you can feel proud to show off, call us today to schedule a consultation!