Read our Dentist Reviews - Arlington Heights, IL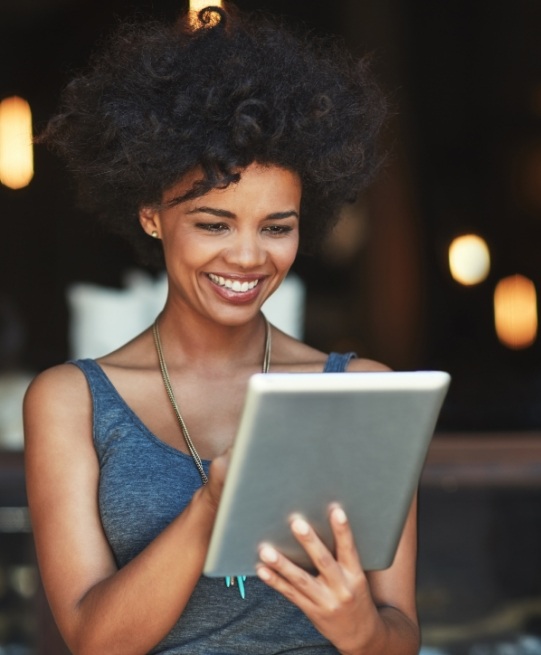 Before your first visit, we could tell you all about the outstanding care we offer our Arlington Heights, IL families, and how we've proudly treated multiple generations of families in our state-of-the-art dental office for more than 50 years. However, we think it means more when you hear it from our loyal patients. Click the link below to read reviews from patients like you.
Read our Google Reviews Read our Facebook Reviews Read our Yelp Reviews
Leave us a Google Review
If you've recently visited our dental office, we invite you to take a few moments to tell us about your experience with our knowledgeable team, dedicated dentists, and state-of-the-art dental office in Arlington Heights. Our staff and future patients greatly appreciate hearing from you. Click the link below to get started.
HUB Reviews