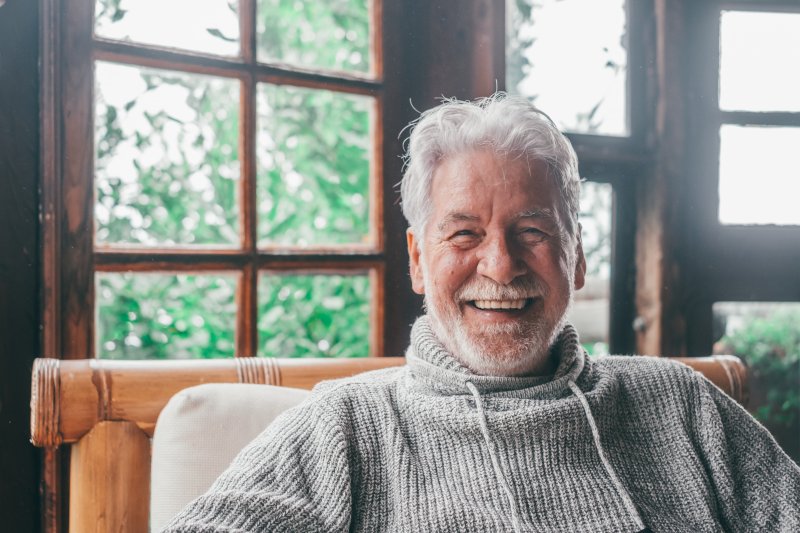 Are you missing one or more teeth? If so, you may be considering replacing them with dental implants. This popular treatment will preserve your smile as well as your facial structure in the long run. However, depending on your situation, your dentist may require you to get a bone graft beforehand. Keep reading to learn what this procedure is and what to expect after it's completed!
What Is a Bone Graft?
This is a surgical procedure where your dentist will transplant healthy bone tissue to rebuild or repair bones. They'll first make a small incision in your gums to access the jaw underneath. Grafting material will then be directly added to encourage the growth of healthy bone and supporting tissues that are missing. Of course, your dentist will numb the area of your mouth before starting the procedure, so you stay as comfortable as possible throughout the process.
How Do I Know If a Bone Graft Is Necessary?
Patients who want dental implants will need to have healthy gums and jawbone first. This is because the titanium post will need to successfully bond to the jaw for the restoration to remain properly attached. Without a sufficient amount of bone tissue, the implants can end up failing. If you have missing teeth, the lack of stimulation in your jaw can also cause facial changes over time. To prevent these complications, ensuring your gums and smile are preserved, a bone graft can be performed.
Many people can also struggle with bone deficiency because of developmental defects, face injuries, or gum disease. Be sure to consult your dentist if you think you may need a bone graft. They'll monitor your oral condition and determine if this treatment is needed before you can get dental implants.
What Should I Expect After a Bone Graft Procedure?
Once your bone graft procedure is completed, your dentist will prescribe you antibiotics to avoid infection. While many patients are pain-free after their surgery, you can still use OTC pain relievers for any mild discomfort. You'll then have to wait for the material to fuse to your natural jawbone, which can take anywhere from three months to a year. By visiting your dentist for regular checkups, you can make sure you're keeping good progress until you're ready for your implants.
Bone grafts are considered routine dental procedures, so you don't have to worry about one if you need it! Speak with your dentist if you want to know more about the treatment, and they'll be happy to answer your questions.
About the Author
Dr. Jay DeHart earned his dental degree from the West Virginia University School of Dentistry. He also pursues continuing education to improve his skills and expertise through his membership with Spear Education. He offers a vast collection of advanced and comprehensive treatments, including dental implants to fully restore your smile. If you'd like to schedule a consultation or want to know more about bone grafts, visit his website or call him at 847-259-1111.